Not your regular phone call...
When I think back on all the long phone calls I have had with other entrepreneurs and how much information I poured into them, I feel proud.
Here are just a few topics that will be up for discussion:
Social media tips & tricks
Reaching new clientele
Marketing off social media
Blogging & SEO
Elevating the Client Experience
Profit margins
Creating & earning Passive Income
Targeting your ideal client
Anything else you need help figuring out
I am not a know-it-all, but I've been around the block a few times. Chances are, if you are considering booking this Strategy Call, you have seen me in action.
So stop playing around! Let's get serious and figure out how to secure the bag together.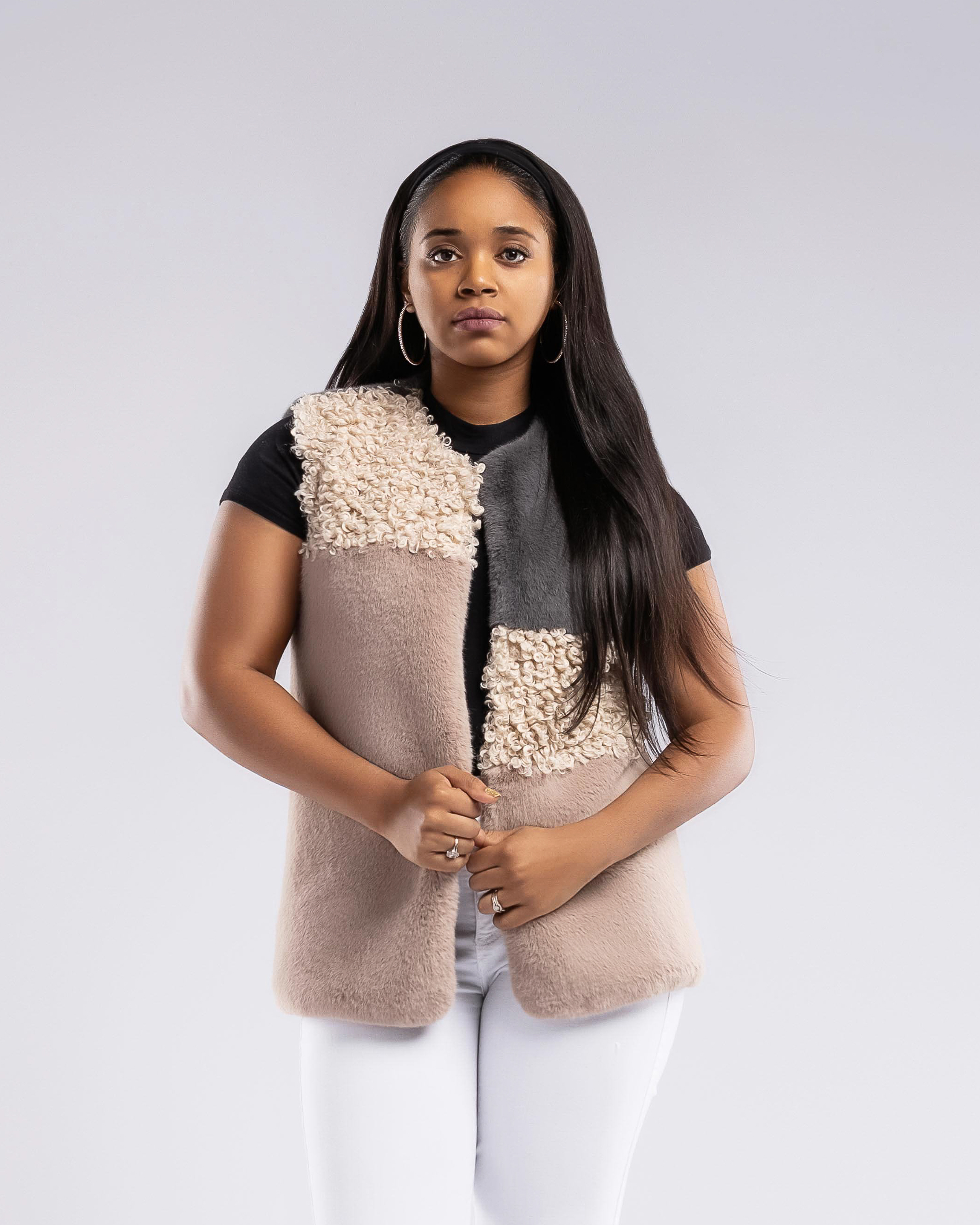 Just so you know...
Can I get a refund if I'm unhappy with my purchase?
Due to the nature of these sessions, the time I dedicate to researching before your call, and the time I spend on the actual call, your purchase will not be eligible for a refund. If you follow all the steps I give you and they do not work for whatever reason, I will gladly hop on another call with you to figure out what went wrong.
How do I schedule my appointment?
Upon purchasing coaching, you'll receive further instructions on how to book a time for your appointment.
Can I purchase coaching more than once?
If you find yourself in need of another Strategy Call, I would advise that you consider registering for the Business Mentorship Program.